The unrivalled artistic architectonic and historical heritage, the luxuriant Nature of Mount Etna and the Aeolian Islands, the fabulous sea and beaches, the excellent food and wine, the all year round mild climate make Sicily an ideal location for your meetings, incentives, convention and company events.
Add to all this the Uzeda Viaggi's competence in blending the intend of the company to the classic contents of a holiday with all sorts of activity of team building (ludic, sportive, cultural ... ) aiming at strengthening the business bonds of cooperation, of loyalty and of teamwork.
Our strengths are pre-event consultancy to customize the proposed plans and to fit our activities to clients' interests and expectations. Our assistance, it goes without saying, will be continue during the event to ensure the success and to handle any unforeseen contingency.
Amid the activities which have met with huge success Uzeda Viaggi suggests you:
An exclusive helicopter excursion over Mount Etna top.
A treasure hunt in charming locations
A cookery class dipped into the Mediterranean scents
A leisurely stroll among our market stalls
A regatta as 'Americas Cup'
An unusual off road tour of Mount Etna in 4x4
A steep descent through the rapids of a river
Other creative suggestions can be taken into account and included to satisfy your demands and requirements.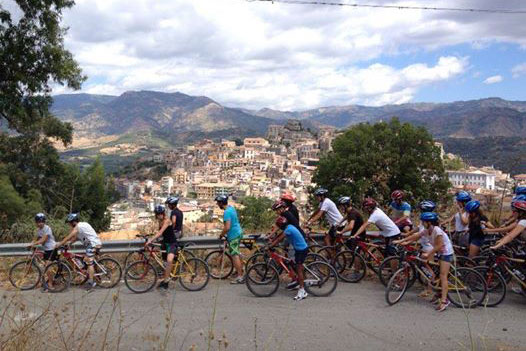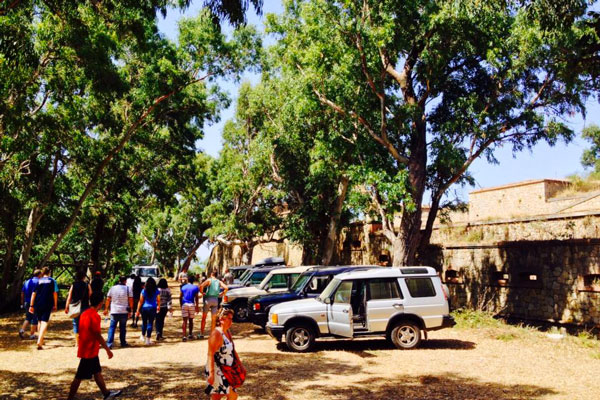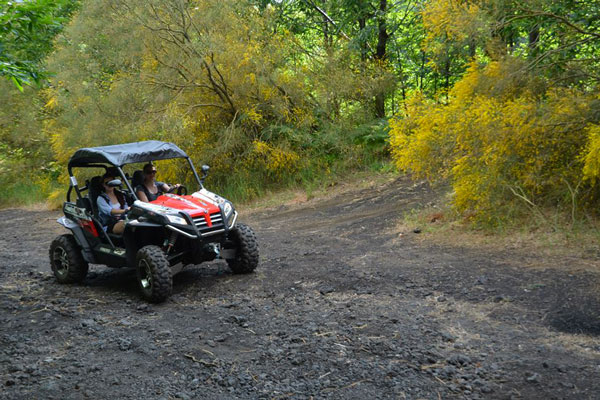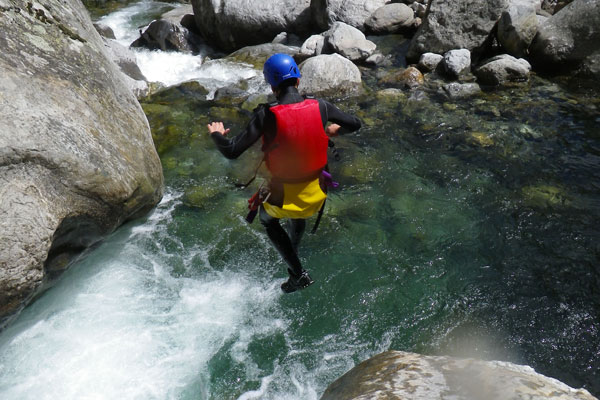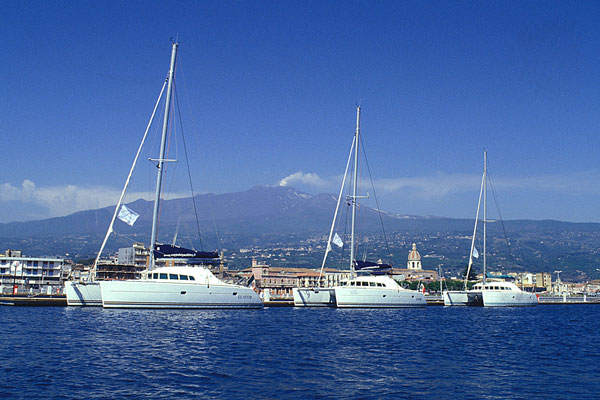 ­
­